NJ - Dwayne Davis, 17, Middle Township, 27 July 2009
---
http://www.capemaycountyherald.com/a...g+missing+teen
7 Aug 09
Dwayne Davis was reported as running away from his residence located in Cape May Court House on July 27.
Davis is 17 years old and is described as a dark skinned male, approximately 6'01 and weighing 140 pounds. Davis was last seen wearing blue jeans with distinguishing white and pink paint stripes on them and a white t-shirt. He has a scar and an unknown tattoo on his right forearm.
Davis is known to have social ties in Wildwood.
pic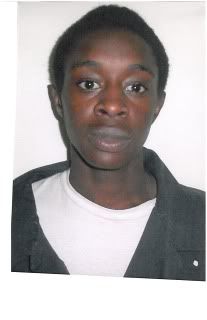 __________________
"Don't forget the kangaroo!"