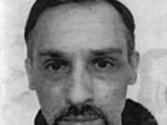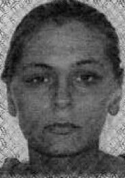 Toronto Police are requesting the public's help in identifying two people they allege were involved in mortgage fraud.
torontosun.com
''Authorities say during the month of January 2022, the owners of a Toronto property were out of the country on business when two people impersonated them with fake identification, hired a real estate agent, listed the property for sale, sold it and new homeowners took possession.''
Several months after the home sale the real homeowners figured out their home had been sold without their consent.
Anyone with information is asked to contact police at 416-808-7310, Crime Stoppers anonymously at 416-222-TIPS (8477), or at
www.222tips.com
.''