You raise profound questions

@UrsulaWrenn

. I don't have answers, but I was motivated to try to understand more about "brain death." From what I can find, brain death is not definitely "all-dead" as you put it.

This case is tragic and it reminded me of Jahi McMath who was declared brain dead at the end of 2013 after a tonsillectomy. Her mother would not accept this, was vilified, and ultimately Jahi and her mother moved to NJ which has different standards. Her mother cared for her meticulously and Jahi officially died in June 2018. In one sense, it was a little creepy to keep Jahi alive and paint her toenails as her Mom did, but in another sense I understand her devotion and hope for a recovery. It happens.

The mother of a teen at the center of a debate over brain death is speaking out.

www.kron4.com

I did some digging regarding declaring someone "brain dead" and discovered this fascinating, ethically and morally alarming history. This was written by a physician and "moral theologian," apparently Catholic FWIW. But it discusses in depth how "brain death" came to be defined by medical professionals. It's medically deeper in terminology than I can fully grasp, but worth reading to understand the highlights.

The "brain death" standard as a criterion of death is closely associated with the need for transplantable organs from heart-beating donors. Are all of these potential donors really dead, or does the documented evidence of patients destined ...

www.ncbi.nlm.nih.gov

And this one by a Catholic priest regarding a brain-dead child who survived for 20 years, mostly cared for at home.

In recent years, there has been increasing evidence that the totally brain-dead patient is able to continue to live and to maintain some integrated functions, albeit with the necessary assistance of mechanical ventilation. Several years ago, the autopsy ...

www.ncbi.nlm.nih.gov

So as

@LucyOso

pointed out, the family cared for this child very well for some time. Perhaps they hoped he would recover. But by the time they realized it was all too much, the damage had been done. Now their fear of losing their two other children has come true. I feel horrible for everyone in this family.

JMO
Here is a link to the first WS thread on Jahi McMath for those interested in how her case evolved over the years.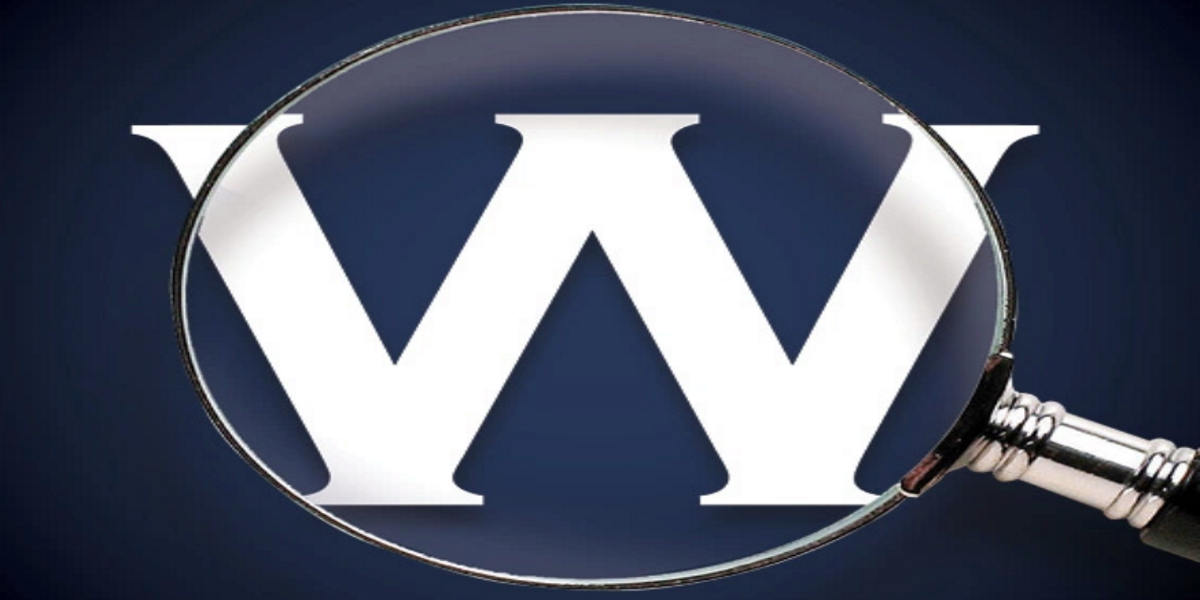 A sad, sad situation. Who gets to decide when to end life support when a person is brain dead? The mother of 13-year-old Jahi McMath, who was declared brain dead Thursday, three days after undergoing surgery to remove her tonsils, said Tuesday that the family should make the call. "I don't...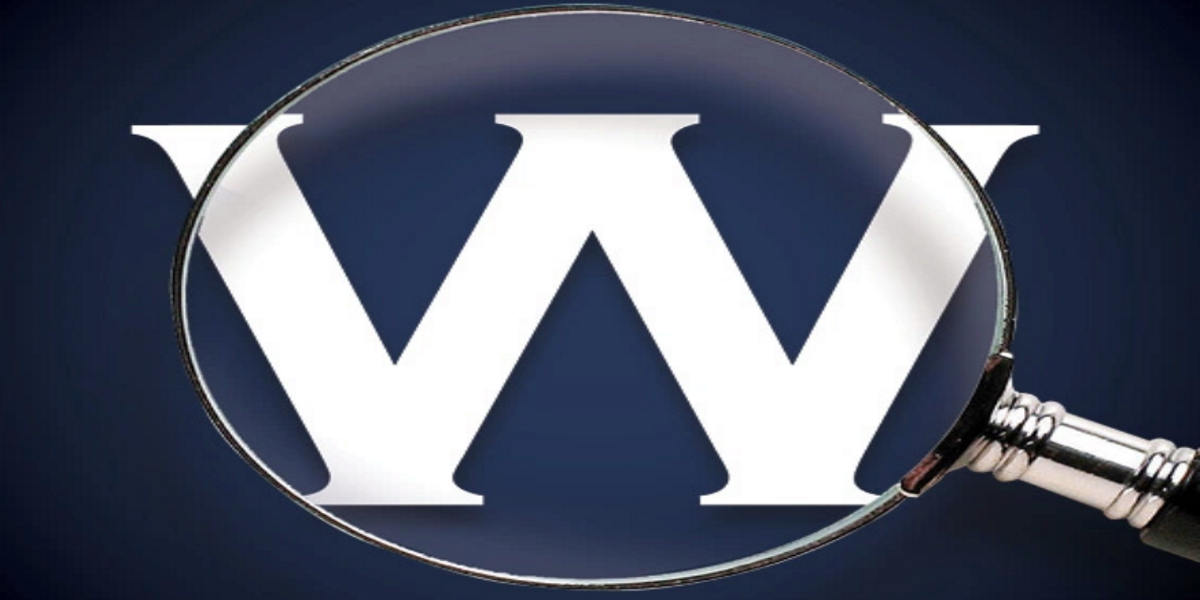 www.websleuths.com