Joined

Feb 25, 2012
Messages

10,252
Reaction score

55,790
I know we are always throwing cases your way and you can't take on them all, but I can't help but mention these two Florida UID's. (One from 2006 and another from 1980) Thank you Othram - The Lab of Miracle Workers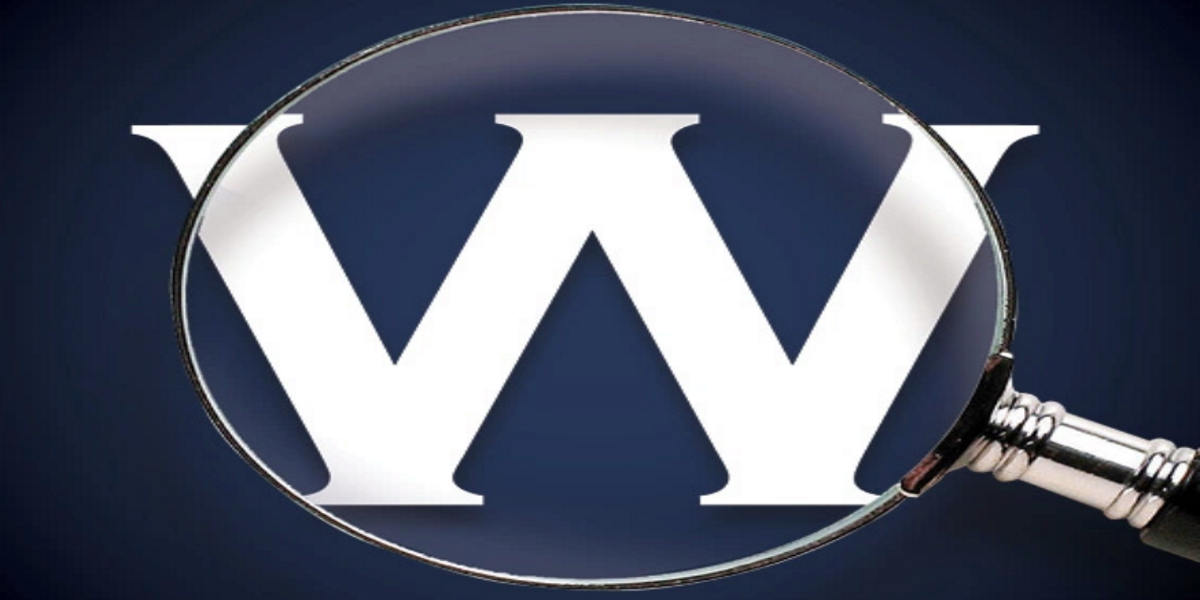 https://identifyus.org/en/cases/9397 https://identifyus.org/cases/full_report/9397 Decedent was a natural death at his residence. He was identified visually by his wife, with the ID being confirmed by prints in 2006. However, it was recently discovered that the decedent was living under...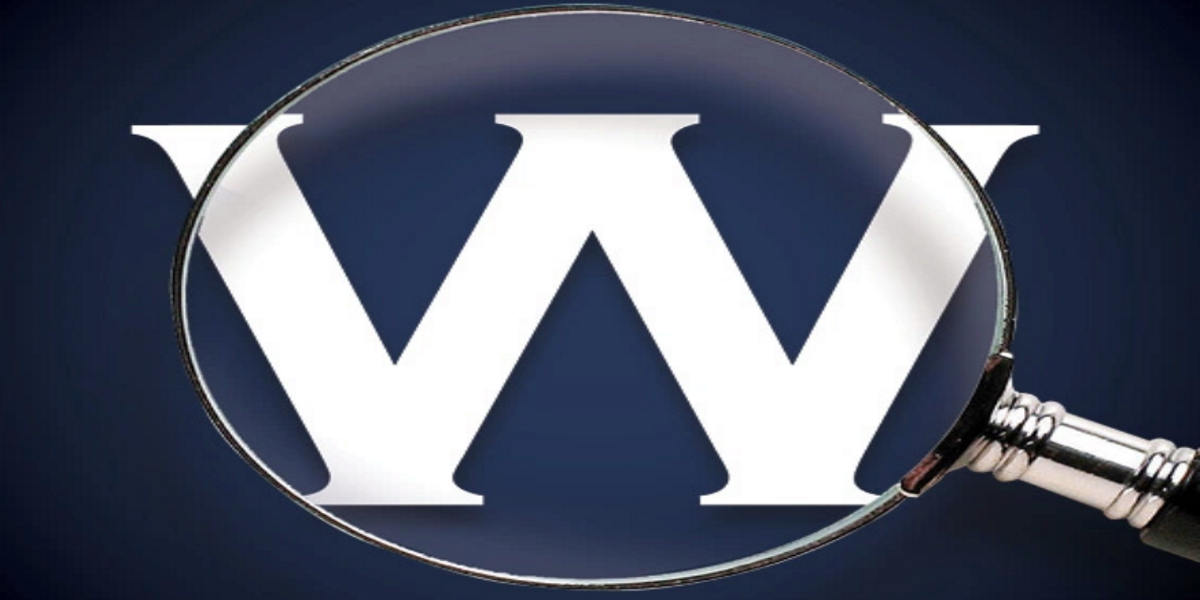 www.websleuths.com
This man spent years living under a false identity.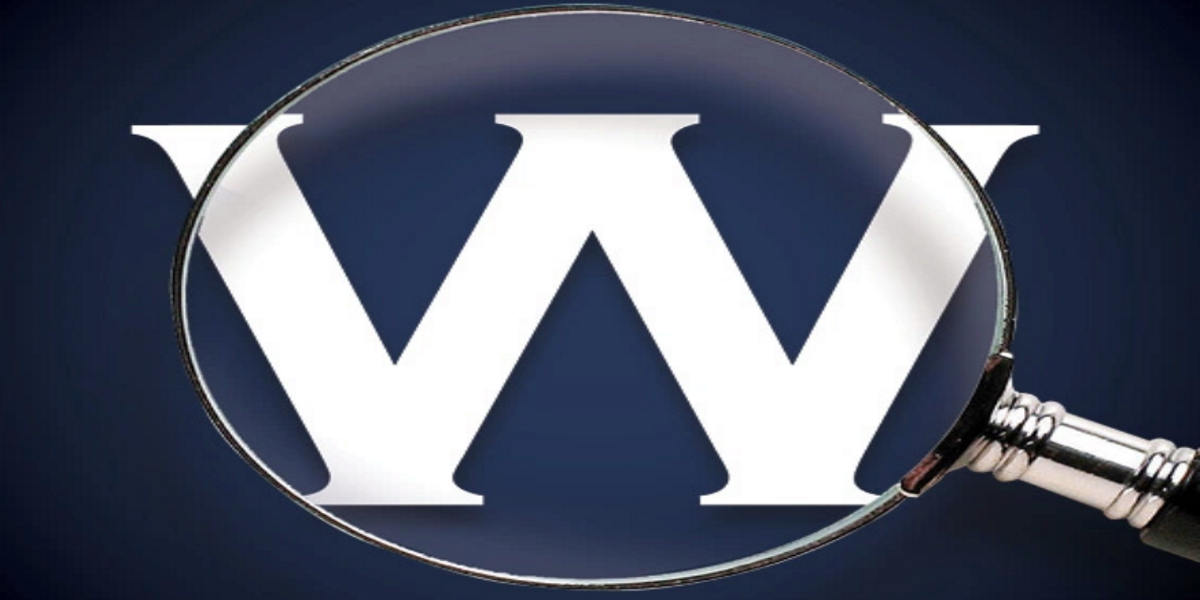 Just found this on the Doe Network http://doenetwork.org/cases/1326umfl.html Reconstruction of Victim by Samantha Steinberg Unidentified White Male The victim was discovered on April 26, 1980 in St. Petersburg, Pinellas County, Florida Estimated Date of Death: April 26...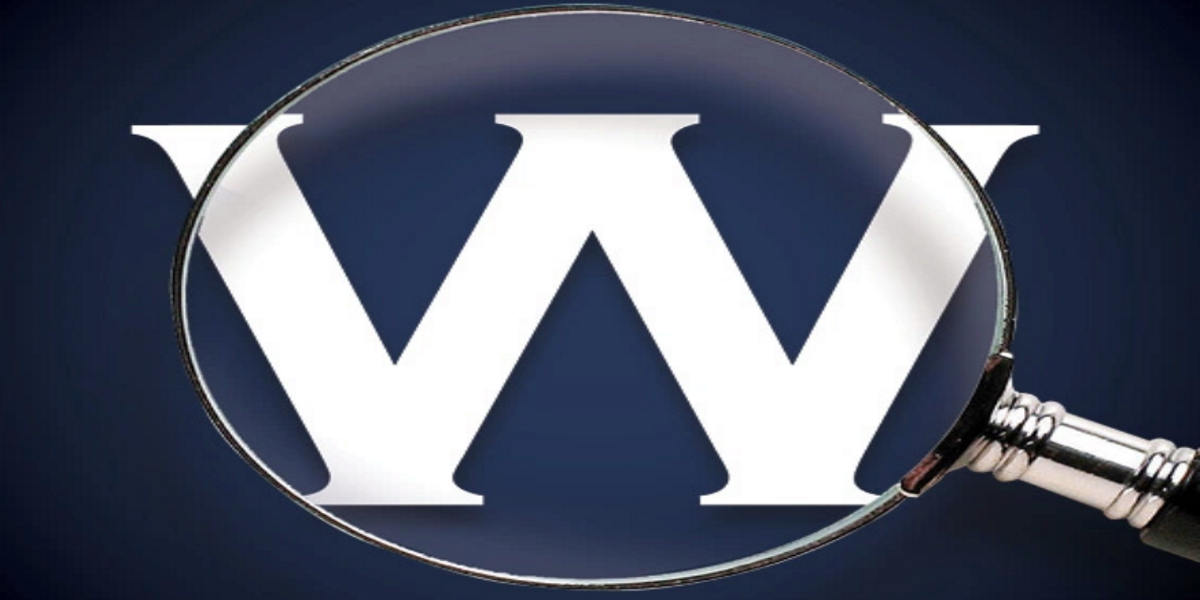 www.websleuths.com
This last one was exhumed in 2010 for further testing/DNA material but nothing further announced in the news.