Administrator
Staff member
Administrator
Joined

May 9, 2009
Messages

38,064
Reaction score

112,018
ADMIN NOTE:
There are no verified case insiders in this discussion.
If you feel you qualify as an insider and you have inside information that you wish to share, you must be verified as a case insider by Websleuths.
The reason WS has this policy in place and how to apply for Verification can be found at the following link: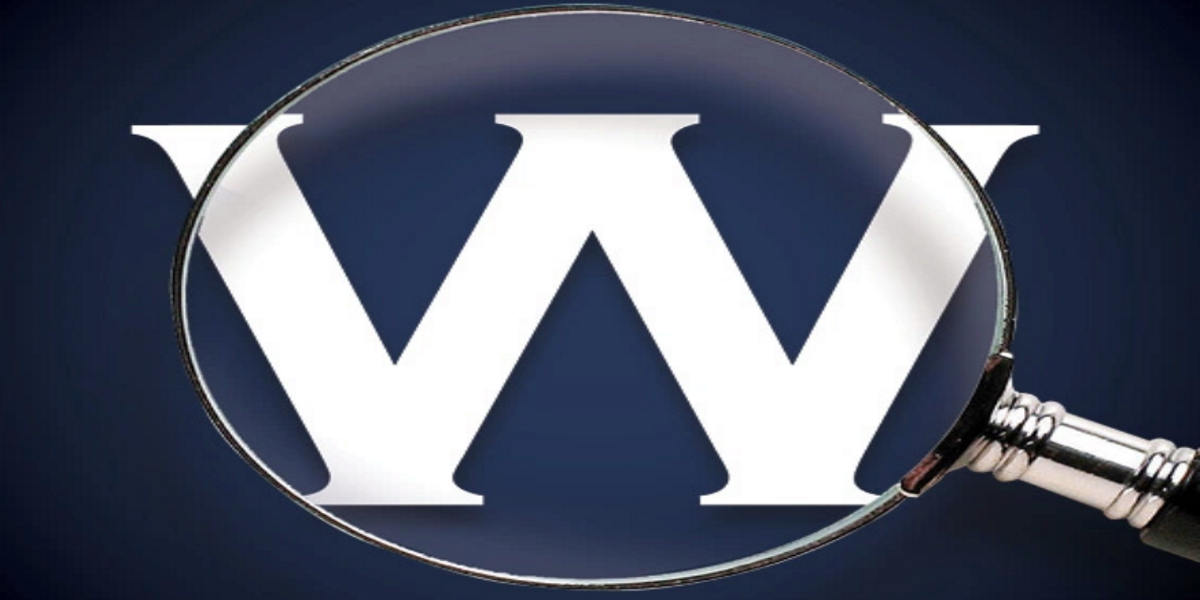 *PLEASE NOTE THE NEW EMAIL ADDRESS FOR VERIFICATION IS WSVERIFY@YAHOO.COM* If you would like to add yourself as an expert in a certain field or as an insider to a case, please send an email to wsverify@yahoo.com Please note this is a new email address. If you do not wish to be identified as...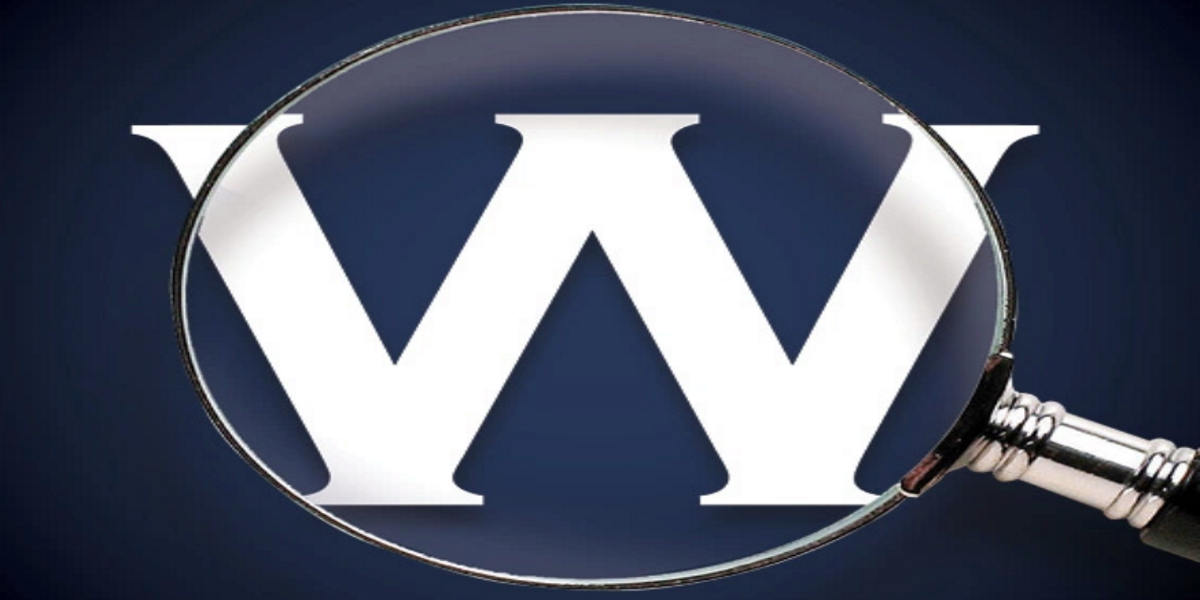 www.websleuths.com