Deleted member 185742
Guest
1991, Diane McInally, 23, was found dead in bushes in Pollok Park. Two men were charged with her murder but later released because of a lack of evidence
1993, Karen McGregor, 28, a mother-of-two, was strangled and her body was found near the SECC car park.
Her husband, Charles, was tried for murder but the jury found the case not proven
George Walker was cleared of her murder. A further man was questioned but eliminated from the police inquiries
1995 Marjorie Roberts, 34, was found in the river Clyde
1995, Leona McGovern, 25, was found dead in a Glasgow car park, stabbed 17 times and throttled.
1996, Jacqueline Gallacher, 26, was found dead on a grass verge in Dumbartonshire.
Eight years later, a man was tried for her murder but the case was found not proven
1997, Tracey Wylde, 21, was found beaten to death in her flat in Barmulloch, Glasgow
1998, Margo Lafferty, 27, was murdered after picking up a client in Glasgow city centre
Emma Caldwell, 27, was discovered in a ditch in isolated woodland in Lanarkshire by a dog walker in May 2005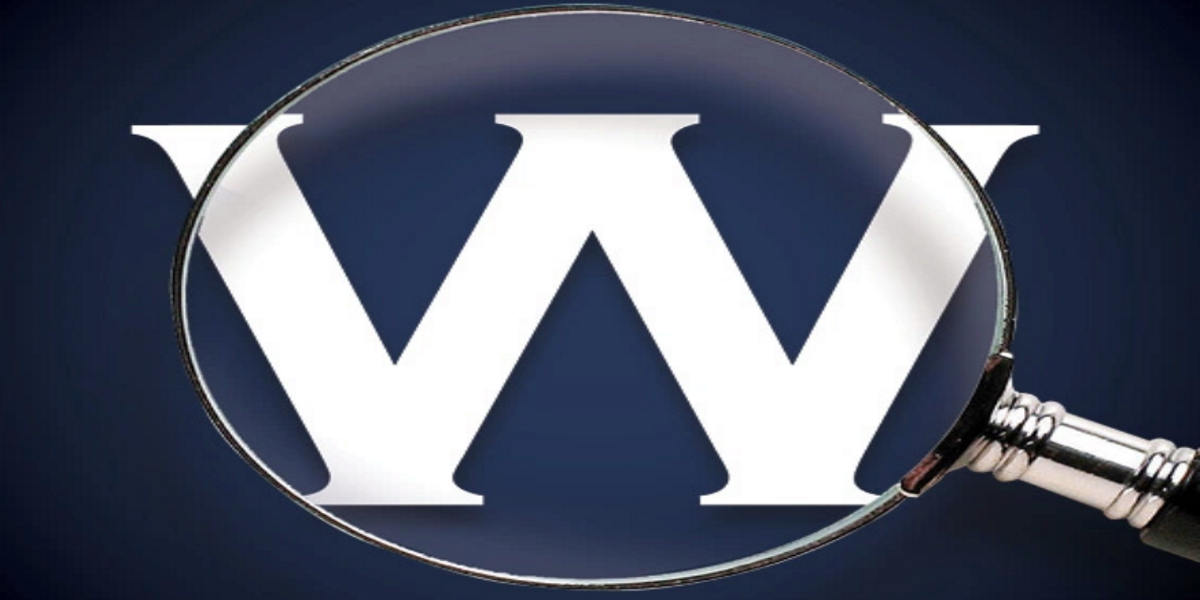 Mother makes desperate plea for her daughter's killer to come forward as police begin new search of spot where she was found strangled 12 years ago Emma Caldwell, 27, found strangled in woodland in South Lanarkshire in 2005 Six other Glasgow women were found murdered in the...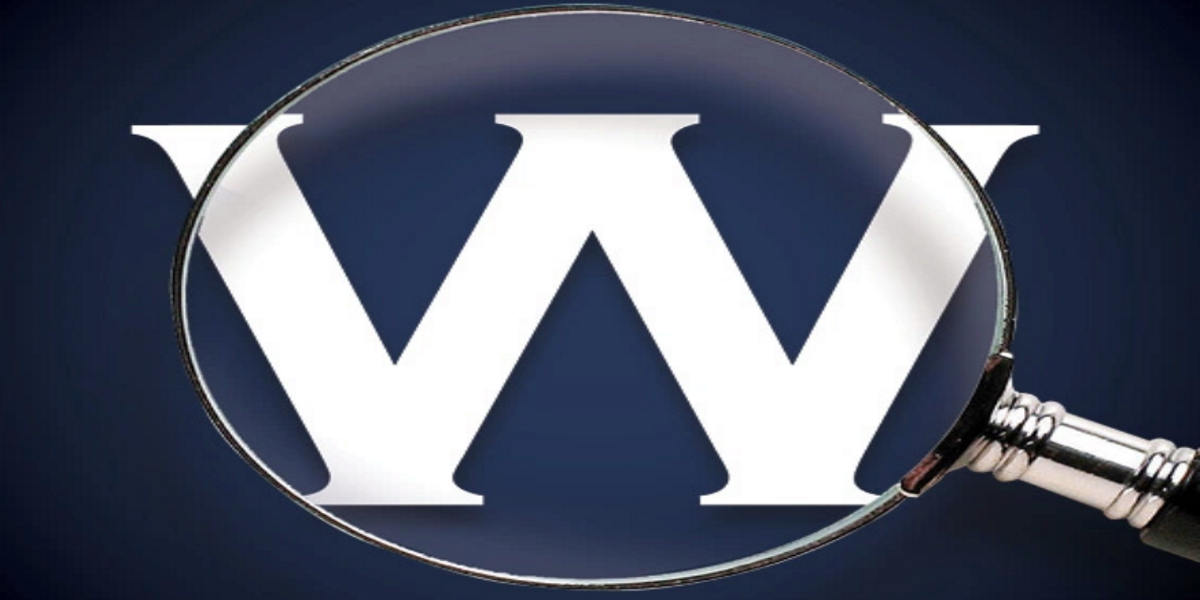 www.websleuths.com
Last edited by a moderator: